The government issued good news last month when they announced that there would be no more interest rate hikes for the remainder of 2019. This makes now the perfect time to invest in real estate, in any capacity, but with the latest tax reform, commercial real estate is prime.
Now Is The Time To Invest In Commercial Real Estate
If you're a small business owner in North Davidson county looking for a place to operate, our listing at 6050 US Highway 52 offers visibility and versatility. The duplex, which is zoned for both residential and commercial use, can be a home AND a business. The possibilities are endless.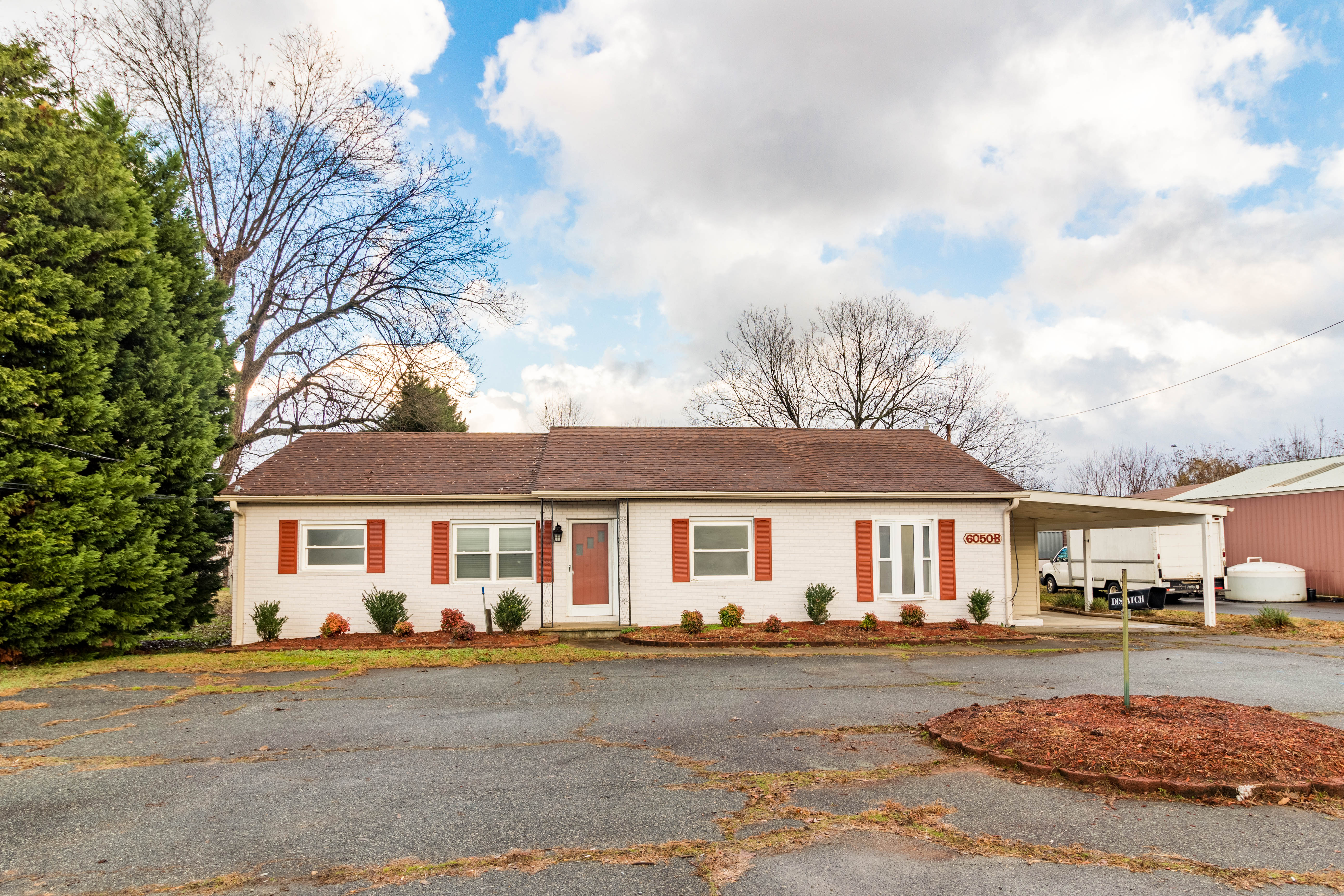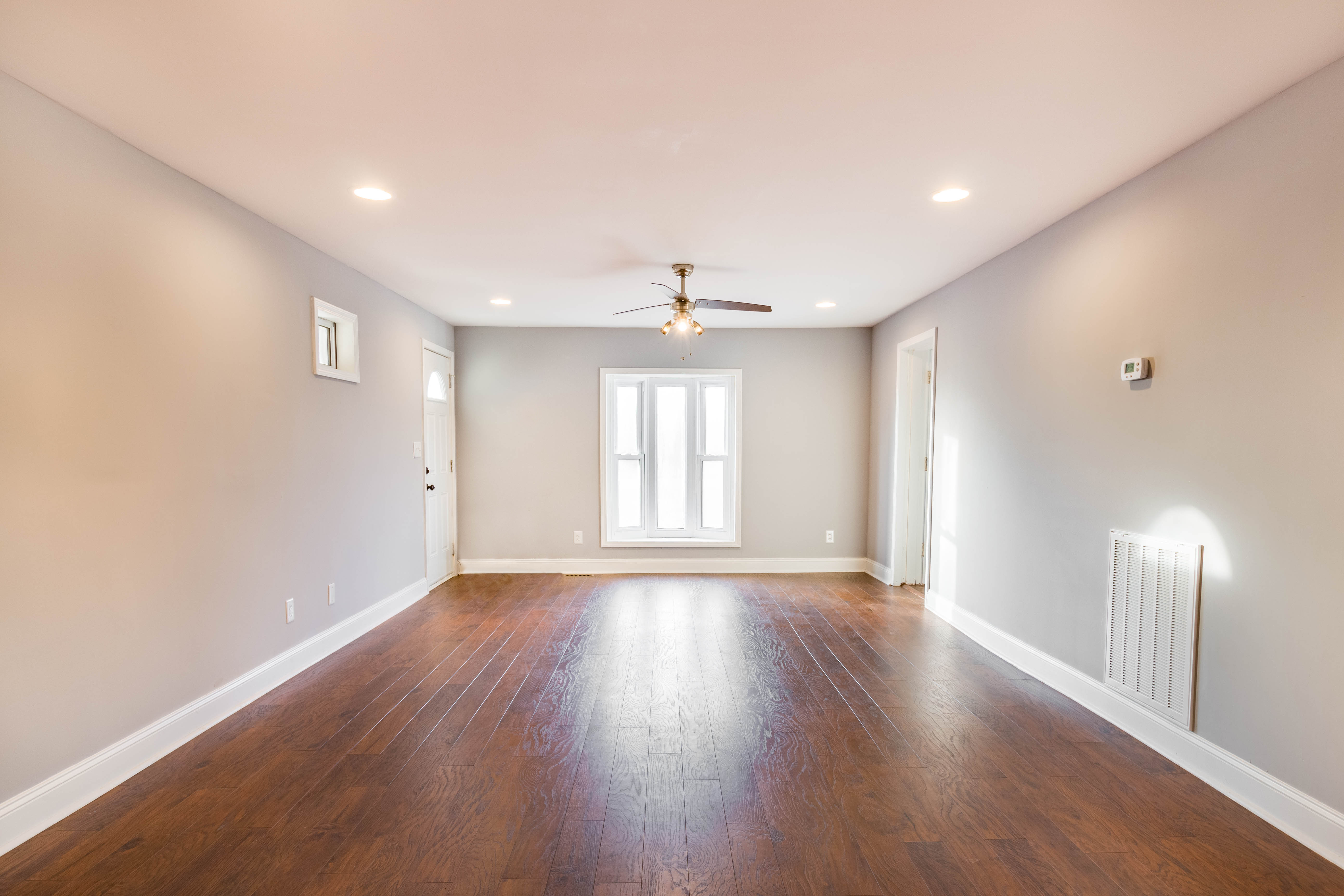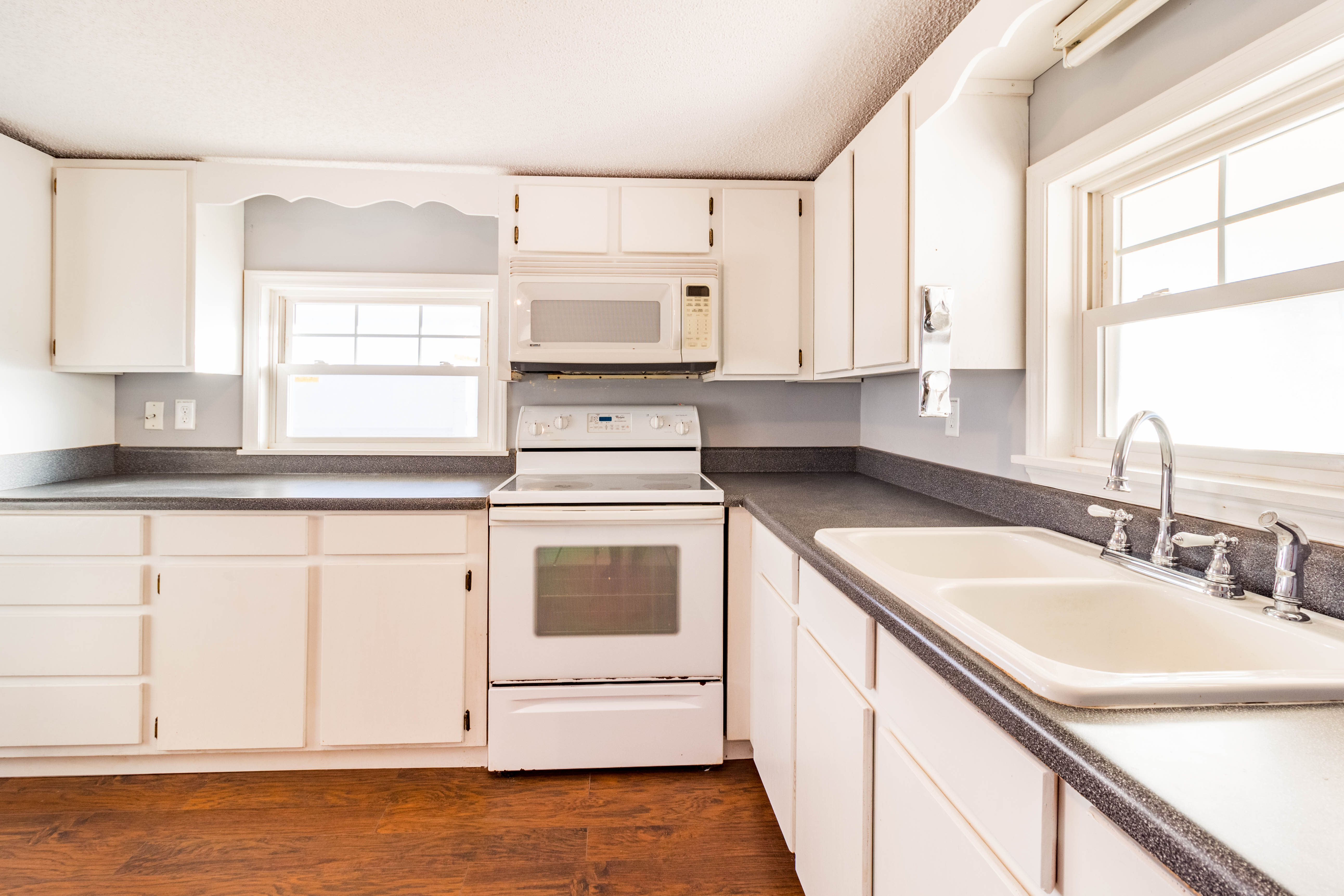 ______________________________________________________________________________________

With over a decade of experience with buyers and sellers in the Triad area, and ranked as a top 1% agent in production in the Winston-Salem Association of Realtors, Ashley Lay and Associates is your go-to source for all things real estate.